The College Connection Ministry
Our Mission and Purpose
College Ministry aka The College Connection . 1 Timothy 4:12
Objective
Having a college ministry is very essential to our church. Many young people go away to college, and feel as if their church has forgotten about them. This shouldn't be the case any longer as we need our young people to come back to church to their home to serve, to be excited about their church and to help take Shiloh to the level that I know God wants to take us.
Summary
The College Connection will be under the umbrella of the young adult ministry, aka the Seeds of Faith Ministry (SOF). While the students are away we will be in constant communication during the school year. Also, during their birthday, we will send cards, and some sort of gift to the students.
Ministry Leaders
Minister Brian Johnson
Darius Singletary
Form more information on Darius click here.
For more information about this ministry or if you would like to volunteer, please contact: Darius Singletary at 908-754-3353
EMAIL: dsingletary777@gmail.com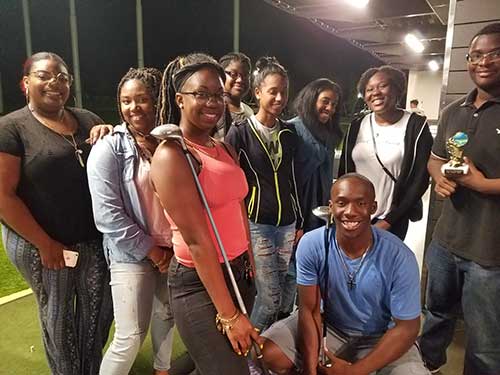 Click on picture for full size.